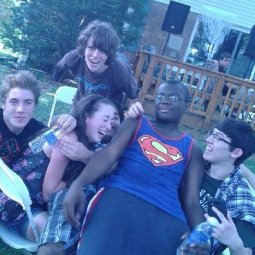 Stello wants to play your town! Let us know if you'll help make it happen, and share this page with your friends!
Never heard Stello? Click below to listen:
Yes! I want Stello to play here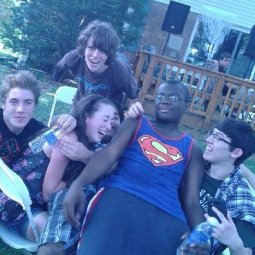 Nathan Cosart
commented on
contact
2018-03-16 12:49:04 -0400
I just wanted to say that I absolutely love your music, Dog on the Run was my jam for a while and then I found more and I haven't listened to much else. Everyone I show any song to loves it, can't wait to buy your music!